Loading...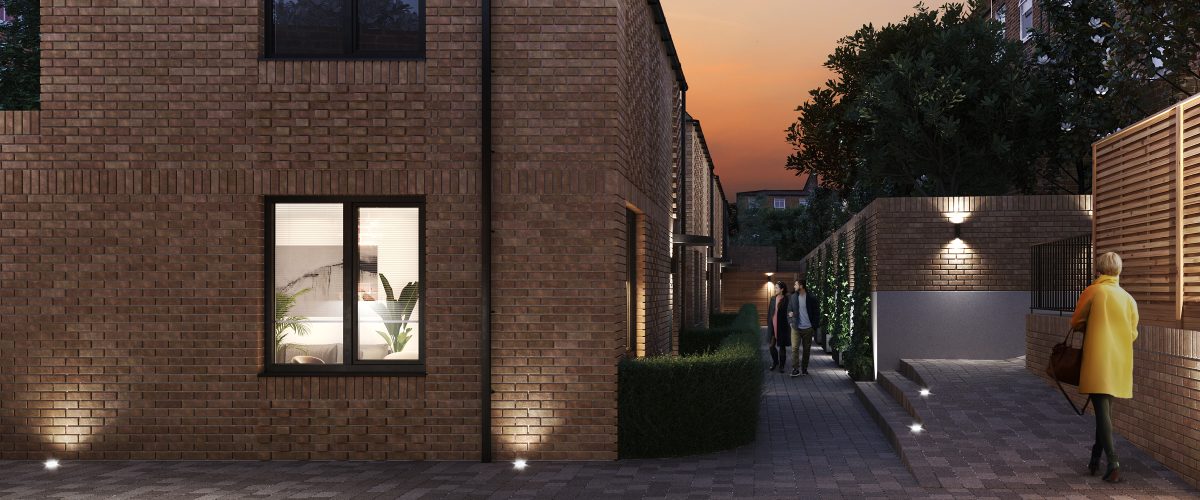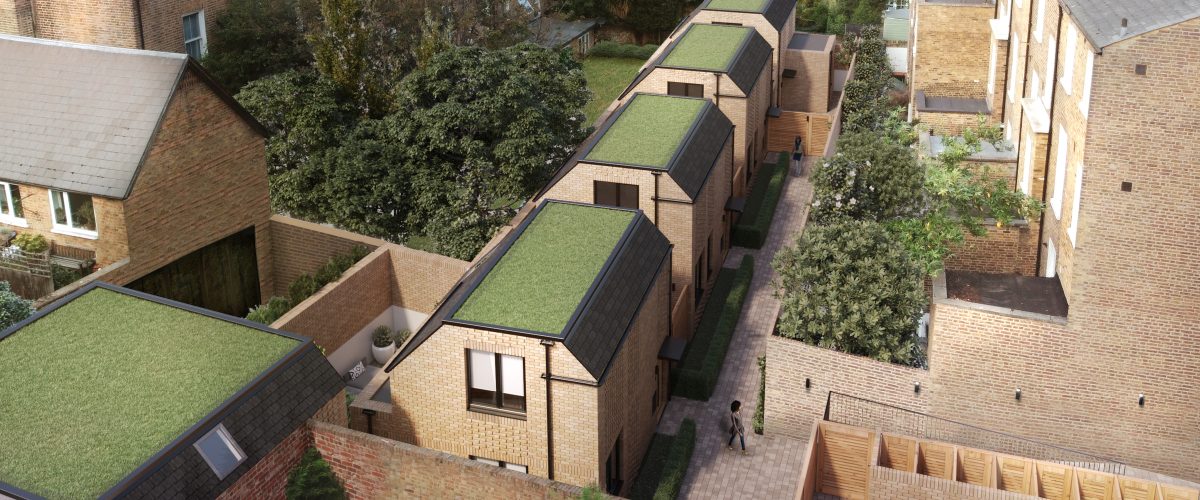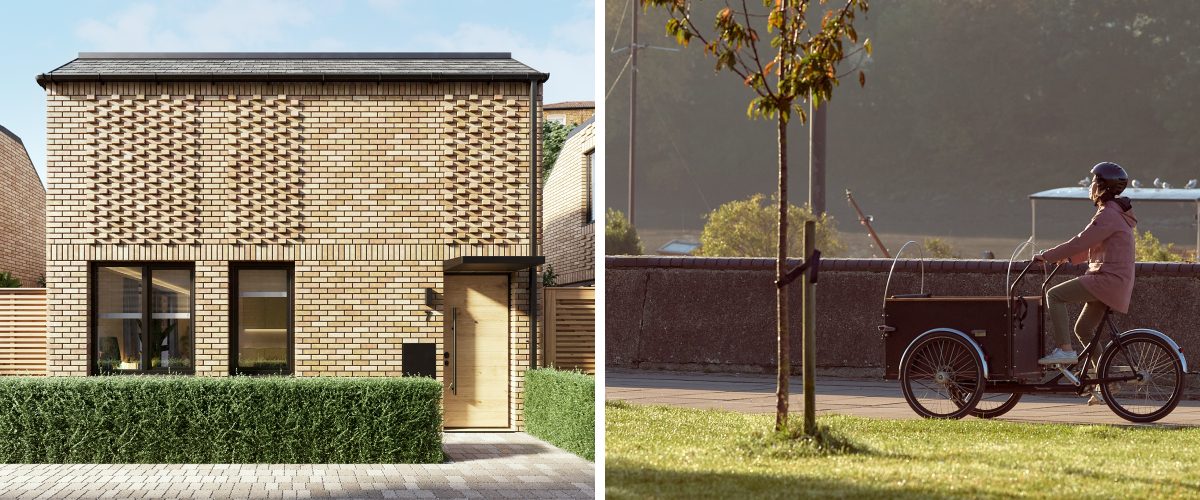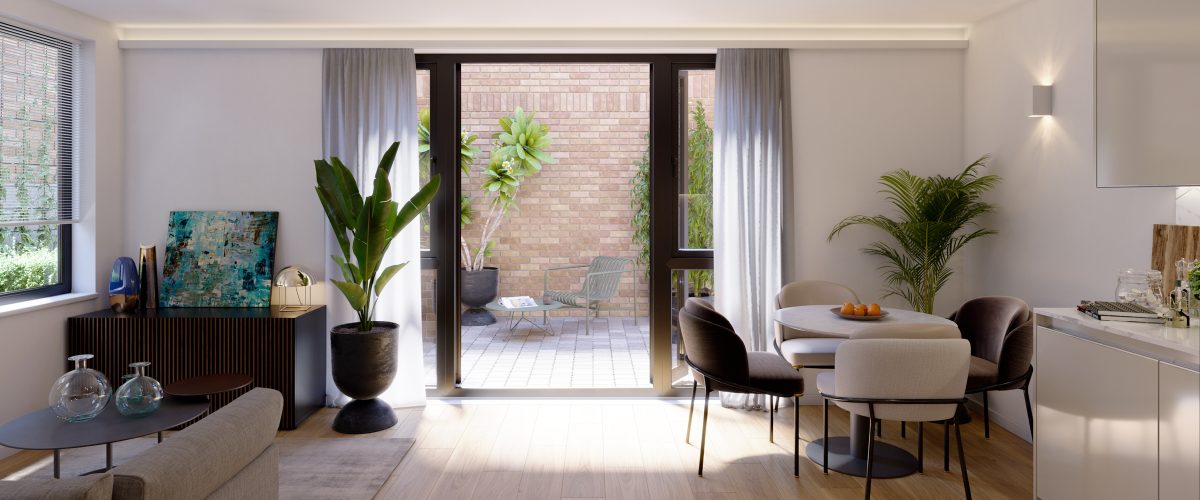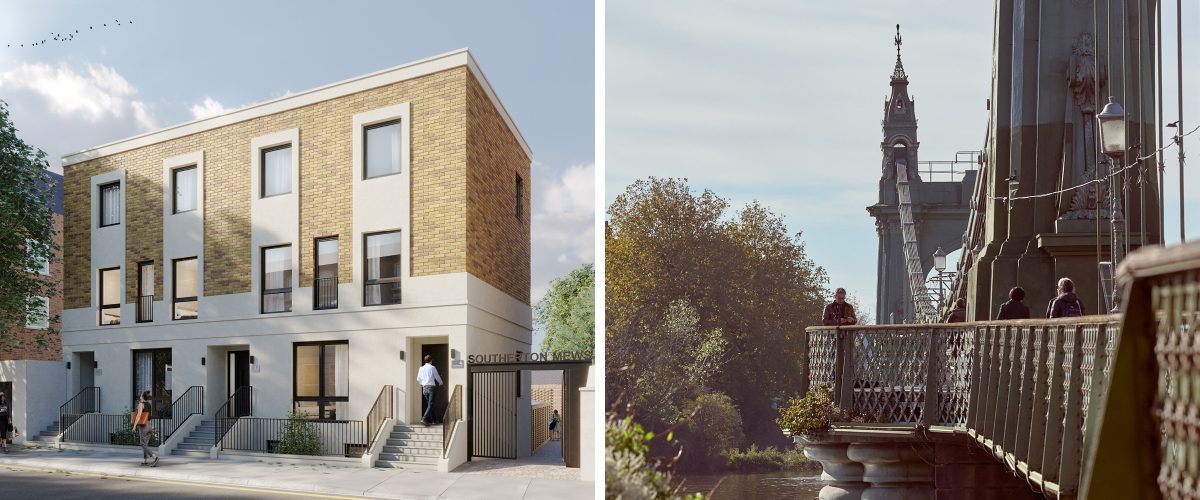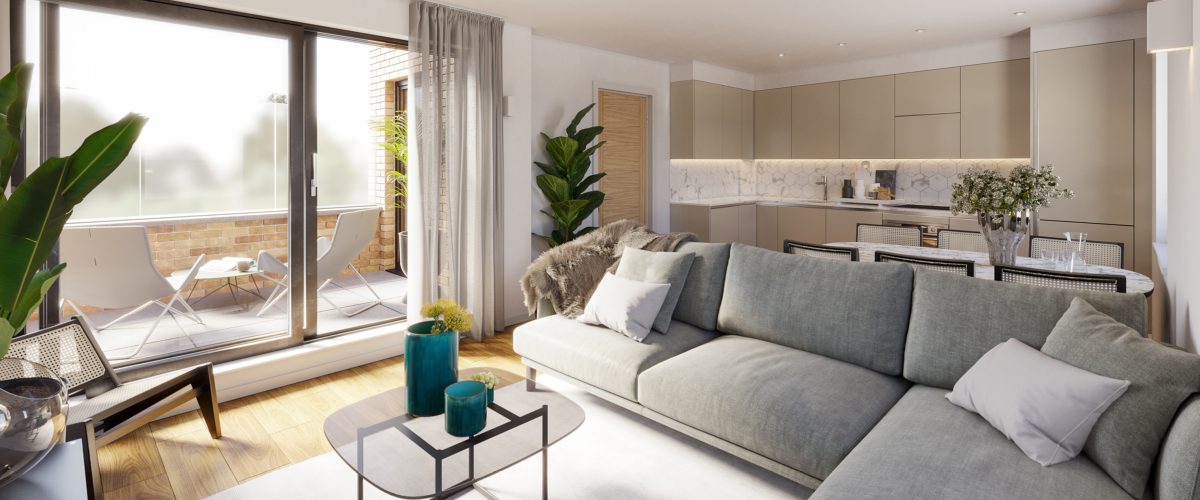 Southerton Mews
Southerton Mews is a boutique collection of elegant, contemporary West London Mews Houses and new build Apartments, nestled in a quiet Hammersmith neighbourhood.
This luxury development blends beautifully into its surroundings, boasting a subtle, sophisticated palette of yellow brick and muted stone, typical of the period properties that surround it. Teamed with modern architectural features that prioritise natural light and usable floor space, Southerton Mews will charm and delight with functional, smart design and quality workmanship.
The interiors of the five Mews Houses and four Apartments are designed with equal greatness. Open plan layouts feature at the heart of these properties with huge windows and handsome kitchens flanking a desirable entertaining or family space. Engineered wood flooring is paired with warm neutral materials and fixtures for a soft and calming base to build upon.
Located just minutes on foot, the shops, restaurants, transport links and other amenities of vibrant Hammersmith await to serve its community. The nearby riverside spots are peppered with walks, watering holes and Gastro Pubs and provide a retreat to relax and unwind. In the opposite direction, stop for coffee and peruse the independent stores in the adorable Brackenbury Village before visiting the delightful green spaces in Ravenscourt Park.
The Southerton Mews
Development is now all sold
Please view our
current properties
for sale or coming soon.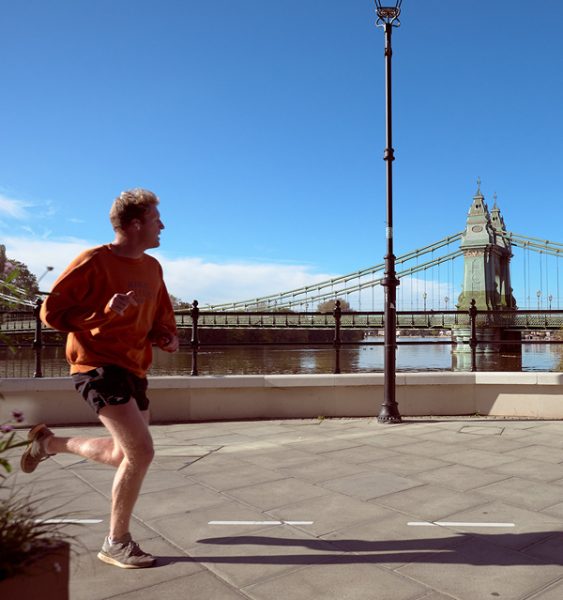 Hammersmith and Fulham Life
It's easy to see why Hammersmith and Fulham is one of London's most desirable locations for professionals and investors. Known for its prime location between Kensington and Chelsea, it attracts an affluent crowd that enjoy its historic architecture, marvellous riverside pubs, high-end eateries, green spaces, excellent schools and cultural events.
Given it's relatively central location, transport links, via buses, trains and tubes throughout the borough and beyond are excellent. The nearby underground stations include the Hammersmith and City, Piccadilly and District line services. These take travellers East into the heart of central London or Victoria, or South-West towards the peaceful discerning neighbourhoods of Parsons Green and Wimbledon Village.
Following the successful redevelopment of White City, which included both Westfield and Television Centre, the borough continues to undergo significant investment. Homeowners in Hammersmith, have been rewarded with a steady uptick in house prices, making it a solid investment for young professionals, families or investors to choose.