Loading...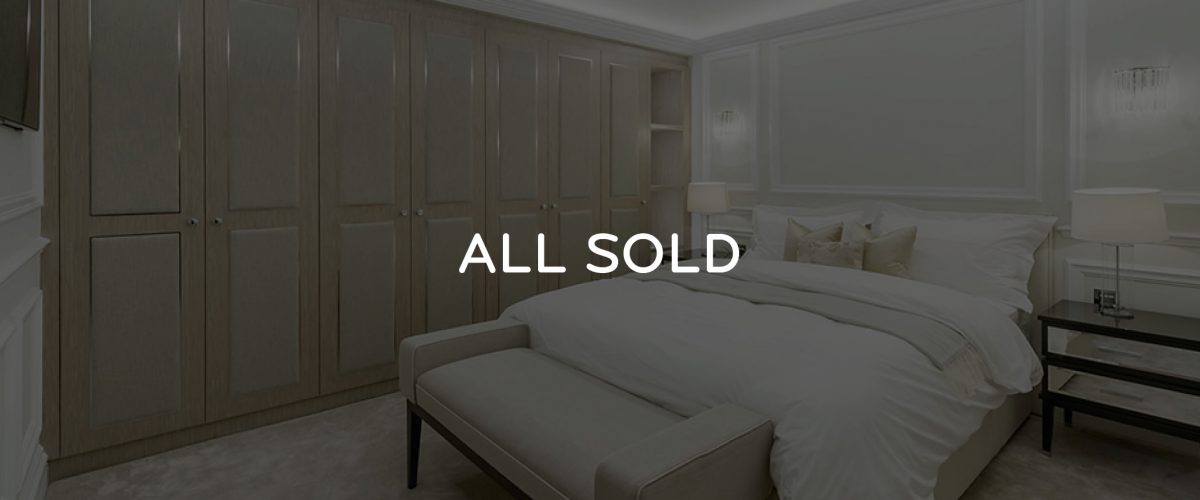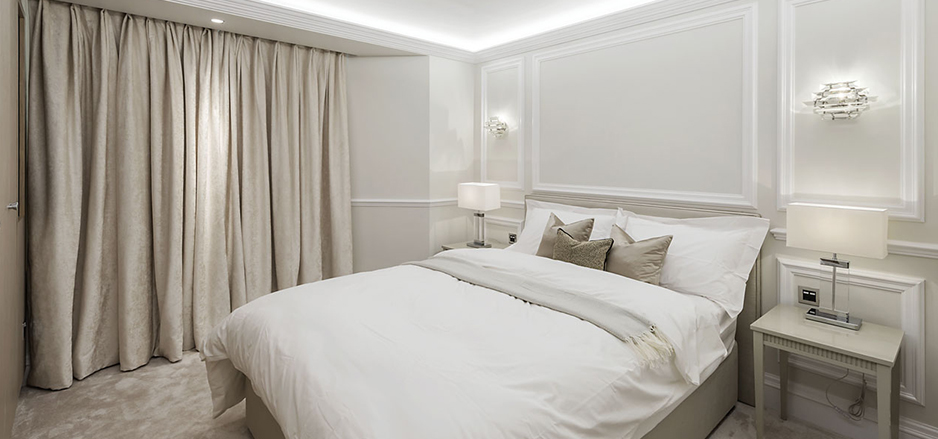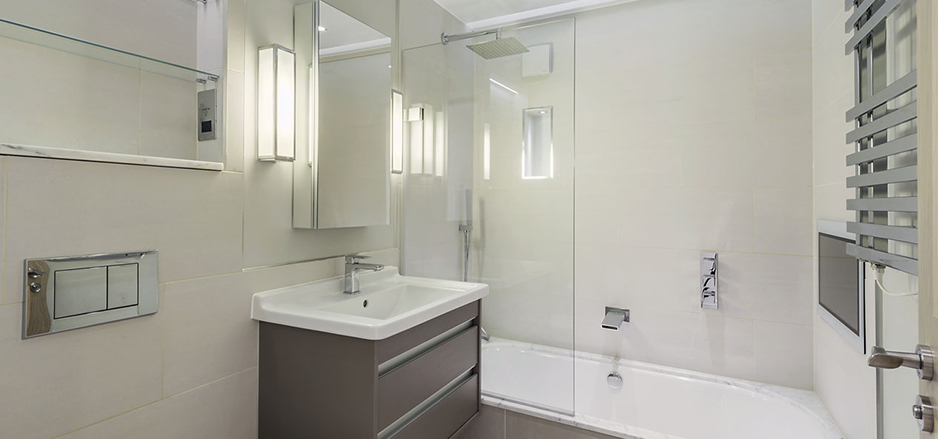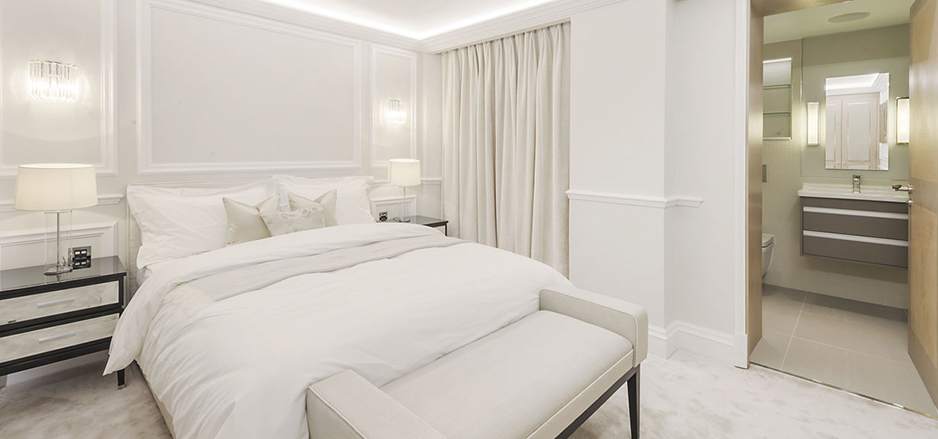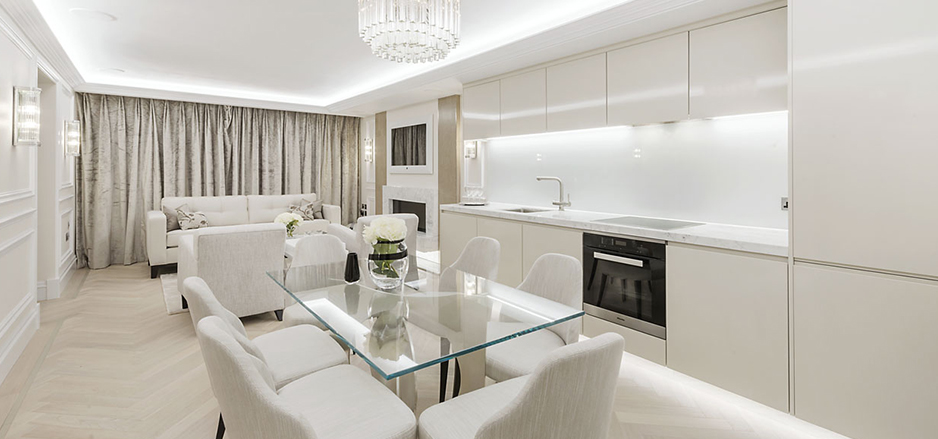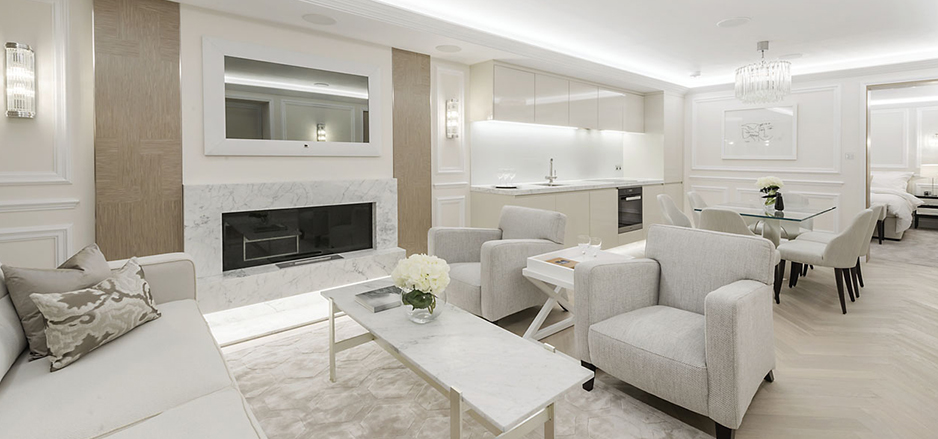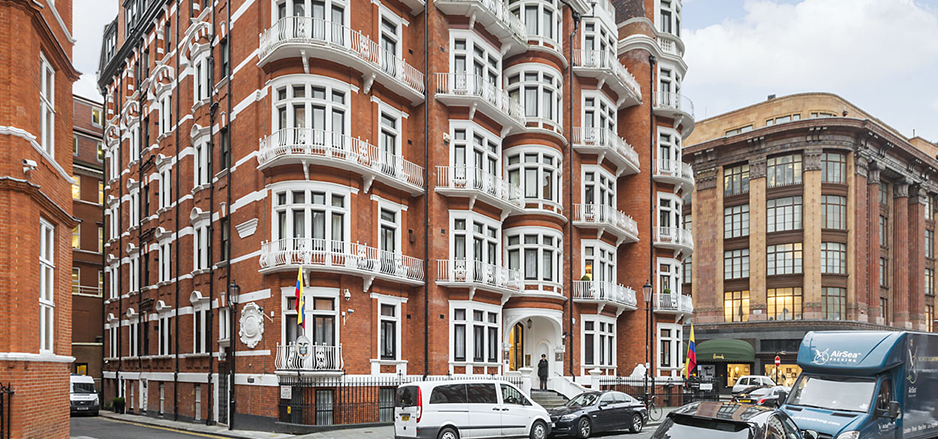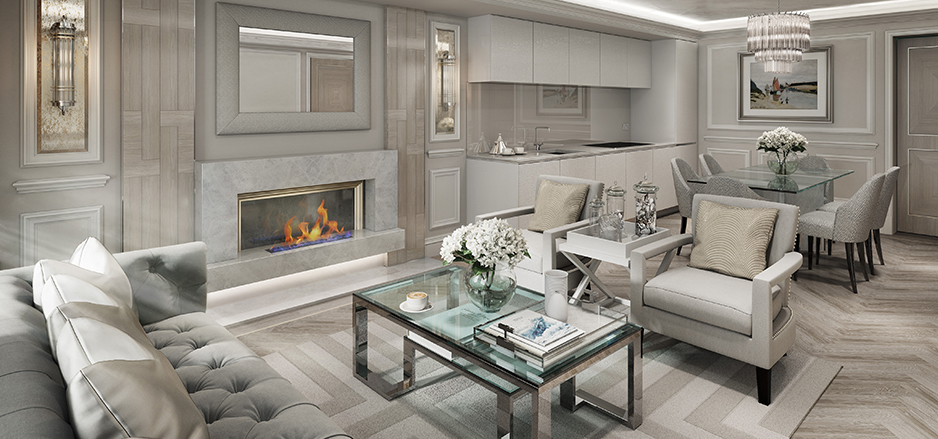 Hans Crescent
This exquisite two bedroom apartment is situated within a highly sought after Knightsbridge building. This recently refurbished
apartment has been carefully transformed and immaculately finished with contemporary, high-spec interiors. The layout
comprises a beautiful kitchen, dining and entertaining space; a generous master bedroom, with en-suite; a second bedroom and an additional guest bathroom. Particular attention has been given to the technical infrastructure, promising innovative living
in this modern, automated home.
This prestigious building has an enviable West London postcode and is located in the heart of London's leading premium retail district. Amongst its immediate location perks are a plethora of fine dining establishments, galleries and museums all within a stones throw. It is also within walking distance of Hyde Park, Buckingham Palace and the famous Kings Road, Chelsea.
The apartment is well connected to London's major road routes in and out of the City, with the M4 just a 15-minute drive. Heathrow Airport can be reached in around 30-minutes by Car and Knightsbridge tube station is a 3-minute walk along Brompton Road with Victoria Station a 5-minute taxi ride.
Concierge Service
Interior Designer lead project
Air conditioning – Heating & Cooling
A state of the art, Crestron home automation system with iPad and touch-screen
control of lights, music, TVs and video-entry
6 zones of high-quality multi-room audio playing radio, CDs, iPod and wireless
music via Apple air-play
3 TV's, including a concealed mirror TV for the Living Room and waterproof TV in
the bathroom, all with access to Sky, Apple TV and BluRay (subject to subscriptions)
5.1 surround sound speaker system in the Living Room
Crestron centralised mood lighting throughout and electric curtains in the Living Room
Fully integrated audio and video access control system
The Hans Crescent
Development is now all sold
Please view our
current properties
for sale or coming soon.