Loading...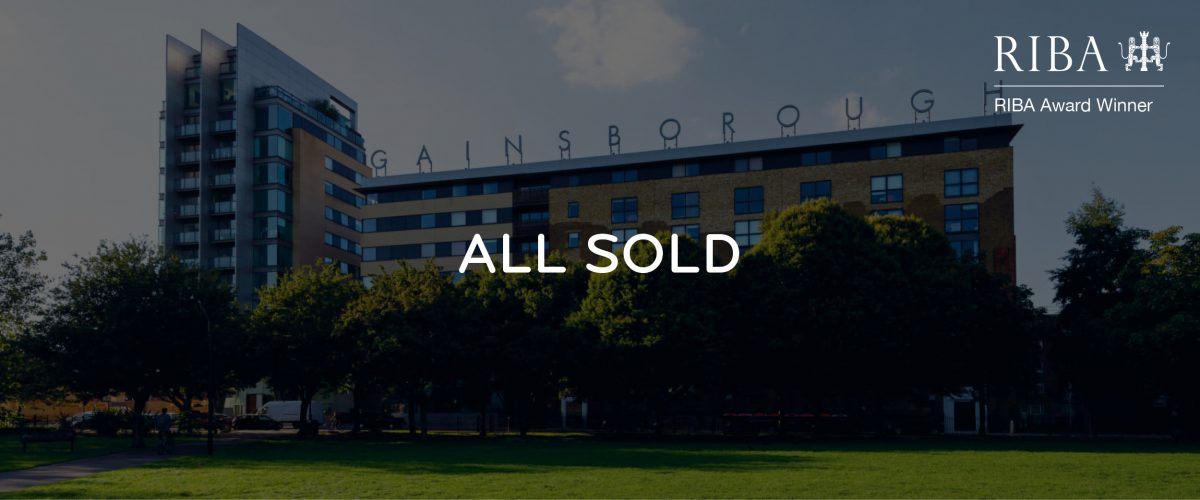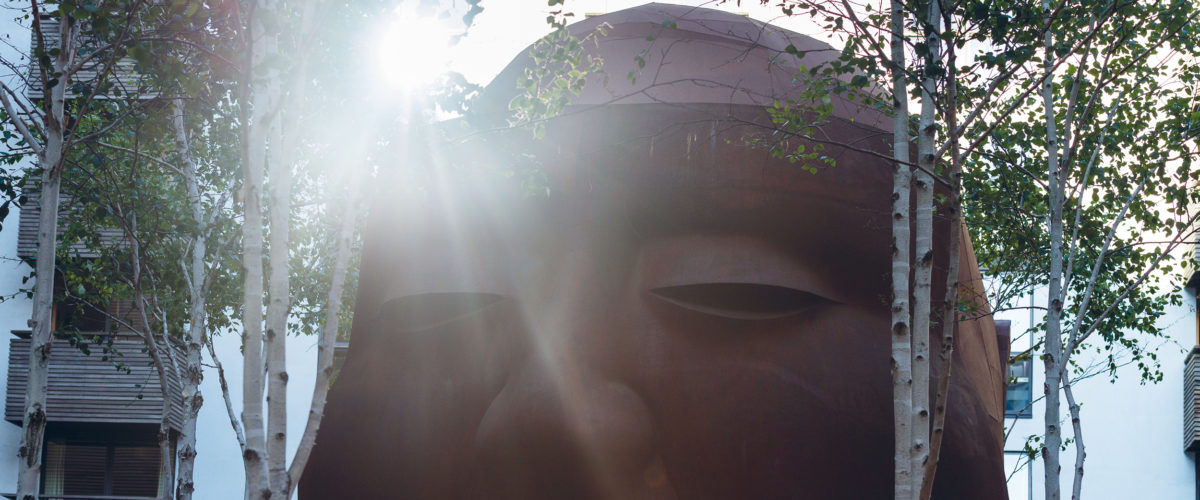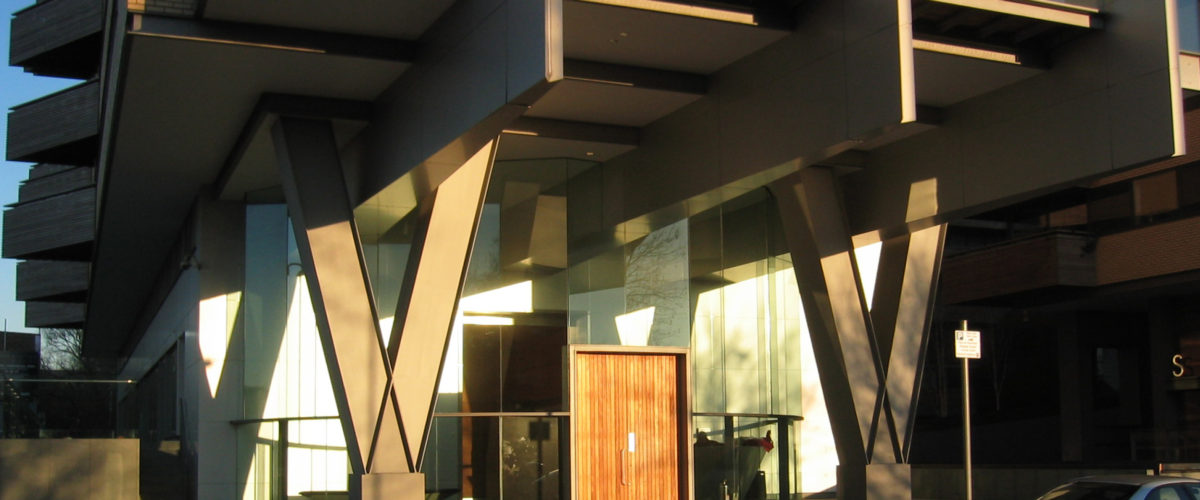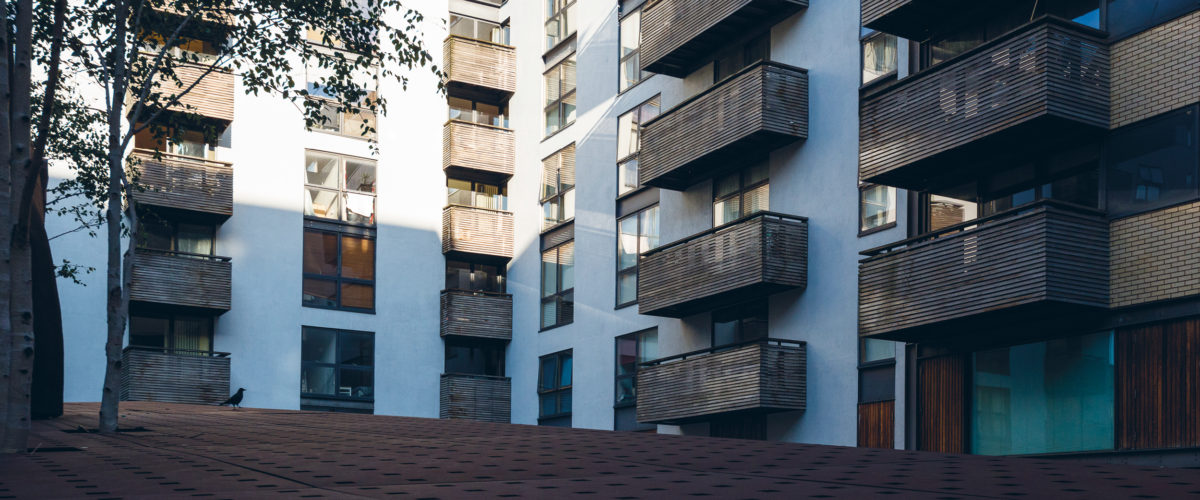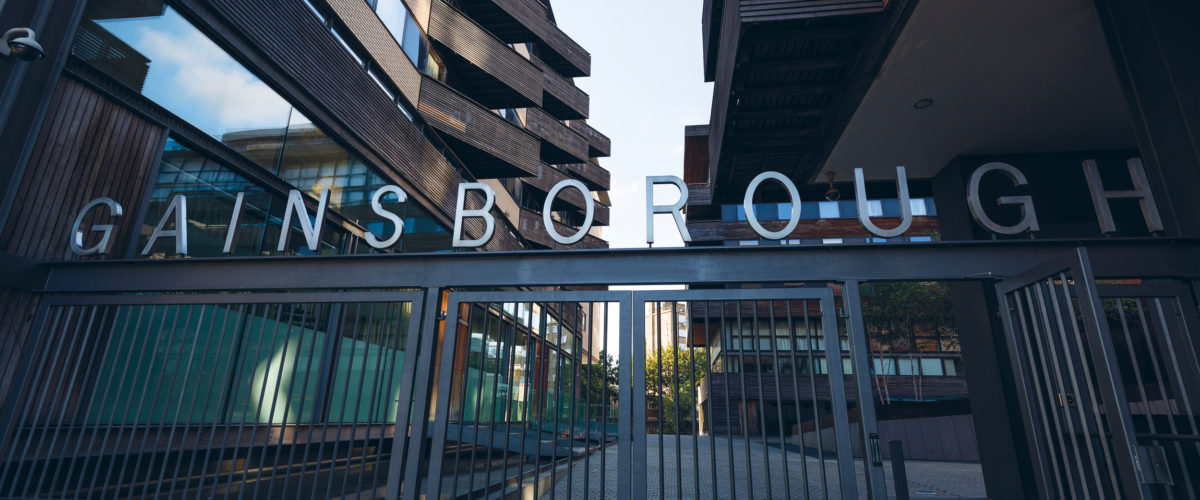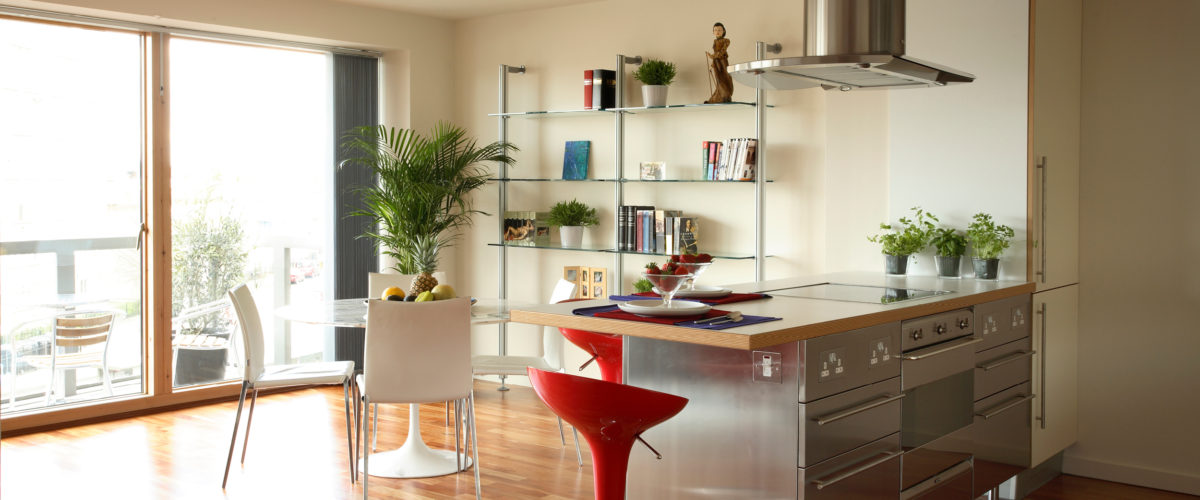 Gainsborough Studios
The partners purchased the formal power station which was subsequently became the birth place of Alfred Hitchcock as a film director. This double award winning development boasts 253 residential apartments and 30,000 sqft of mixed use commercial space set between the regents Canal and Shoreditch Park. The development offered a mix of new build and conversion and has become one of London's landmark buildings.
The Gainsborough Studios
Development is now all sold
Please view our
current properties
for sale or coming soon.