Loading...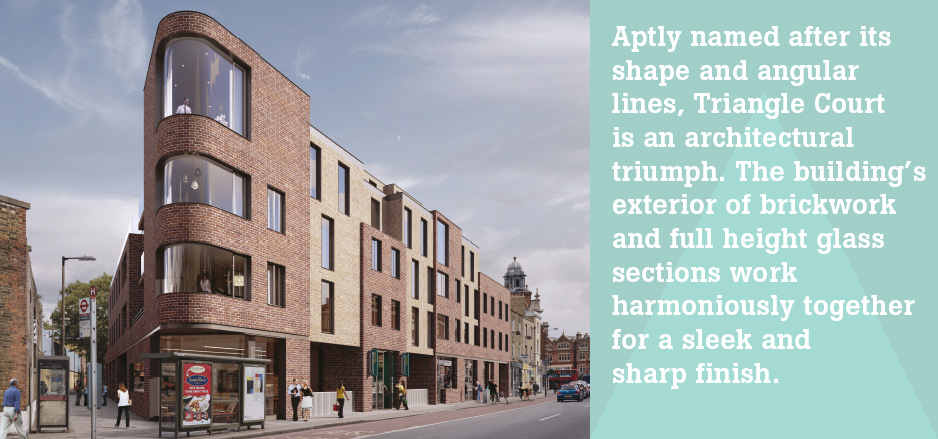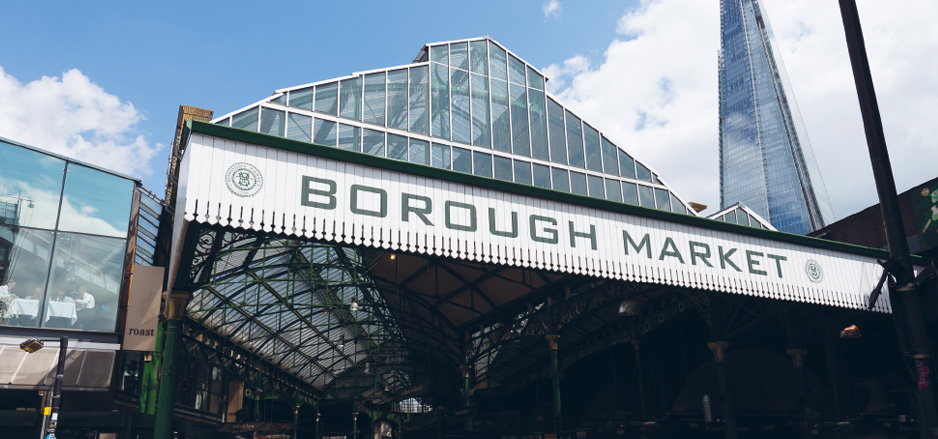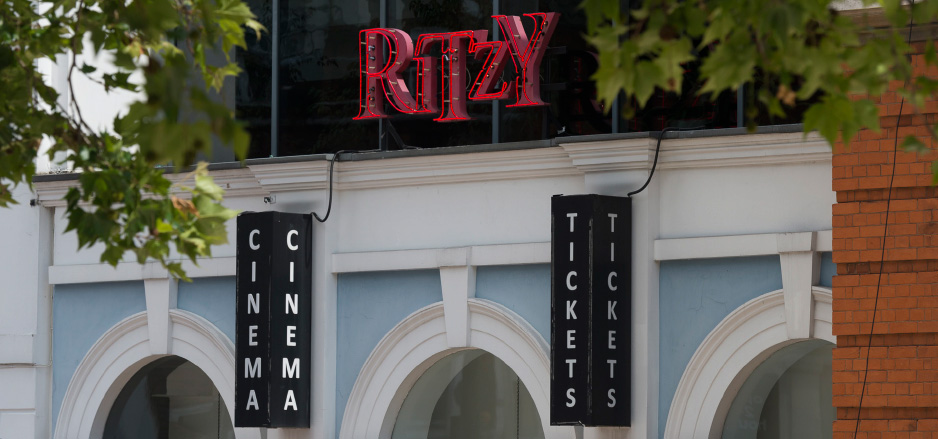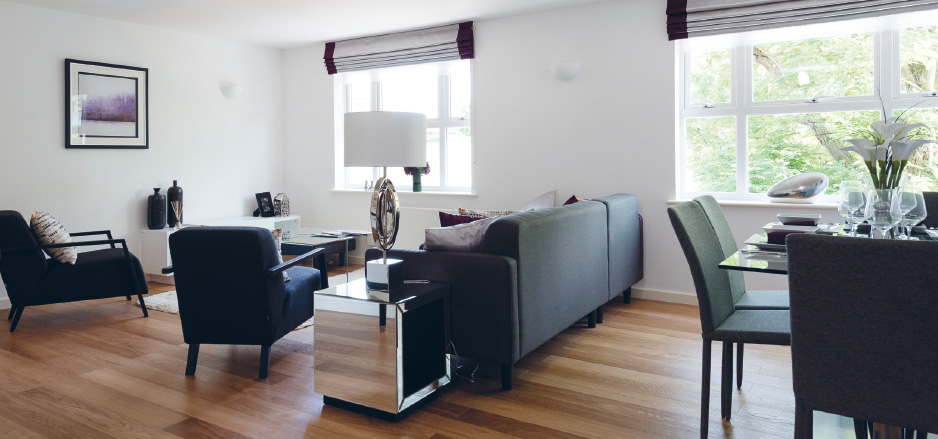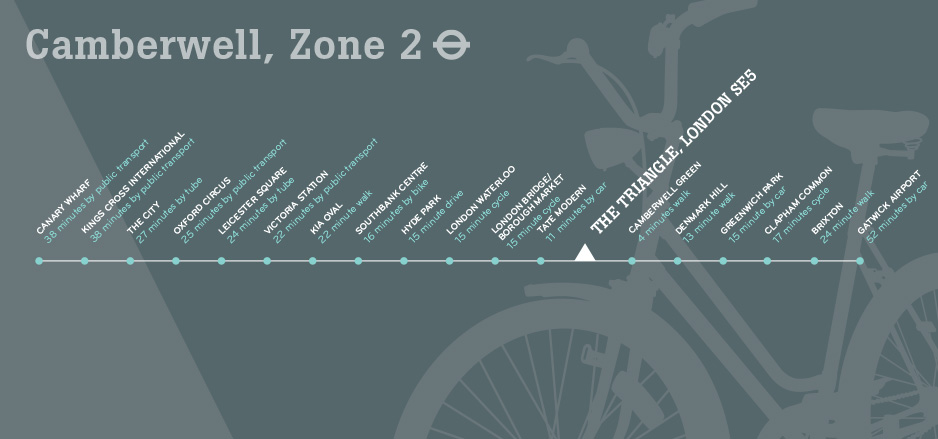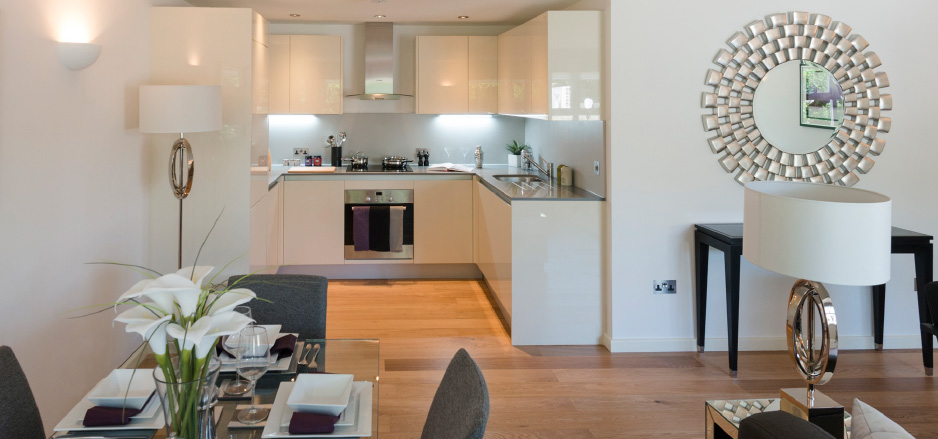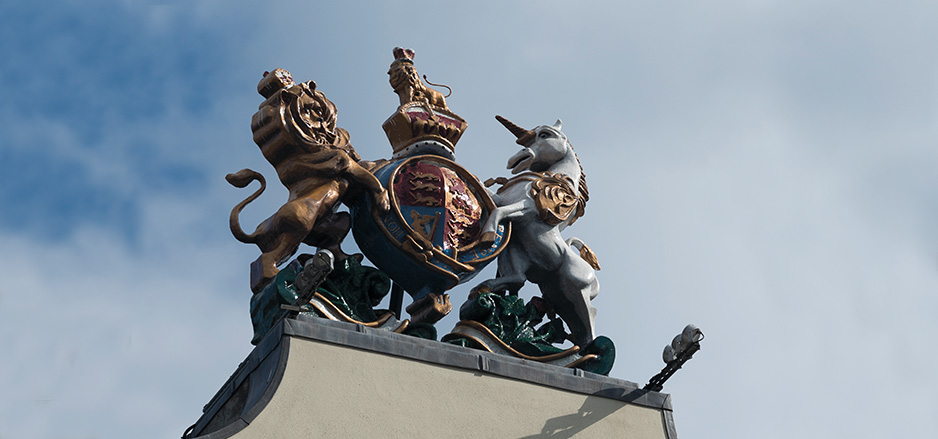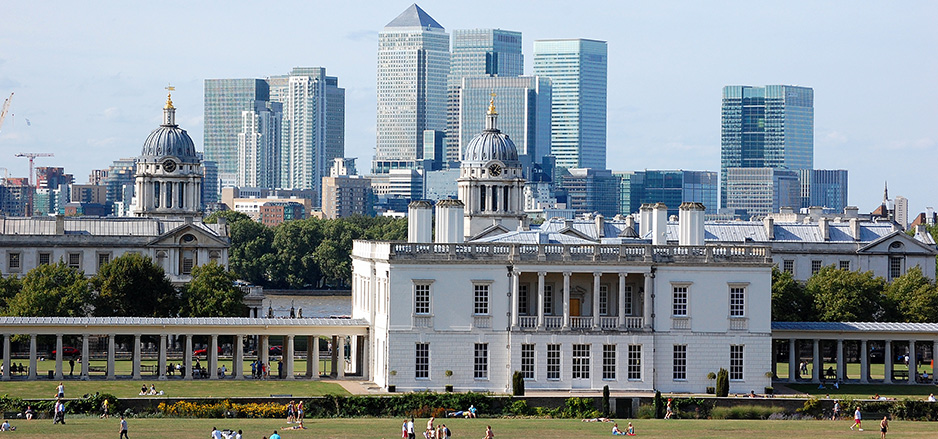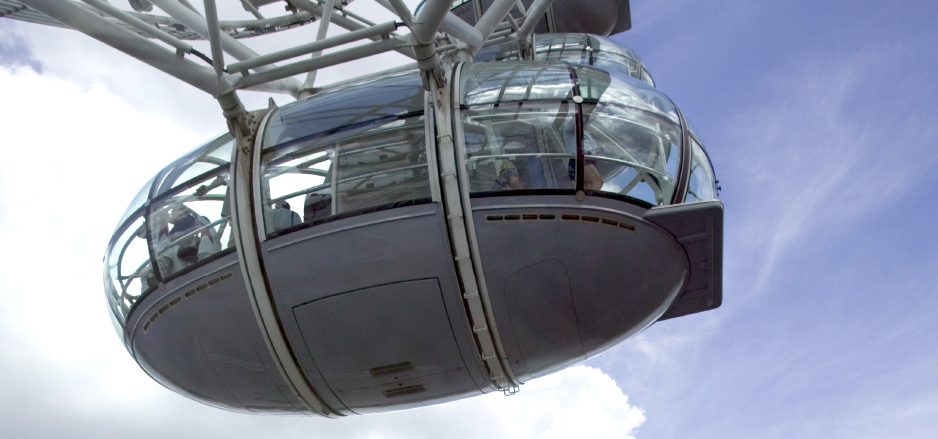 Triangle Court, London SE5
Triangle Court is a unique urban development on Camberwell New Road, comprising an arrangement of 1, 2 and 3 bedroom contemporary apartments.
Located on Camberwell New Road, Triangle Court offers a superb location just a short commute from both the City and the West End, however, this relatively undiscovered pocket of London has many hidden gems directly on its doorstep, including a thriving high road with independent cafés, restaurants and boutiques.
A scheme for an estimated £11m investment is underway to focus on the regeneration of Camberwell Green and its surrounding areas. Plans to improve the park, the streets and other public areas within Camberwell have been scoped to give the area a real
sense of community.
The Triangle Court
Development is now all sold.
Please view our
current properties
for sale or coming soon.
Download the marketing brochure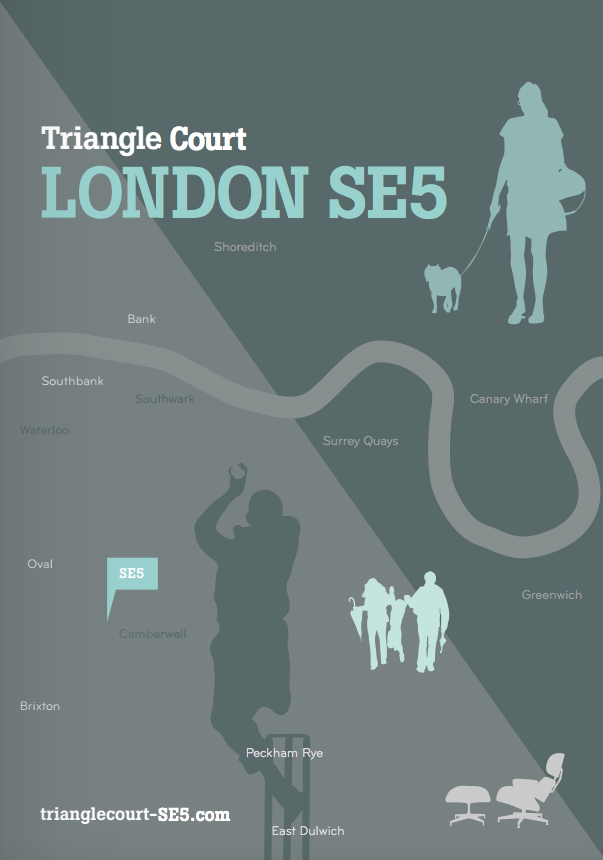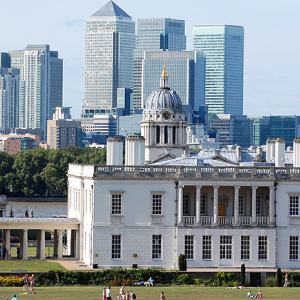 Location, Location, Location
Once an old farming Village, Camberwell is steeped in history. Its eclectic architecture spanning the periods is one of London's best examples of blending the old and the new effortlessly. Its no wonder the recent regeneration in both Camberwell and throughout the entire borough of Southwark has a lifted profile as a must-see destination for both buyers and investors.